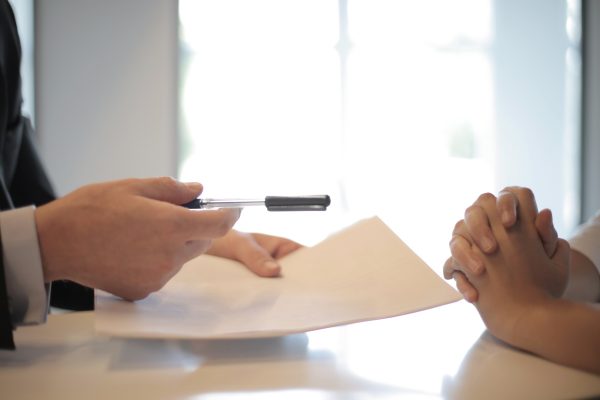 Setup A New Company
$150.00 – $1,300.00
Setting up a company should not be a difficult process, but it is a process that needs to be done right. Our formations include those items necessary to setup your company properly. Select whichever product works best for you.
You can rest assured knowing that the person handling your company formation:
Is a lawyer licensed to practice law in North Carolina, not a computer or underpaid staff member.
Has personally handled over 200 company formations in North Carolina alone.
Is covered by malpractice insurance that protects you in case anything goes wrong.
Is available to answer your questions. No chat bots. No paralegals.
Description
The process to setup a new company is often one of the first legal things you'll do in your business. Forming a company is huge step, so it is important to do it right. Regardless of type of company you're starting, there are several important steps that must be taken.
Name Search
Filing Articles with Secretary of State
Obtain EIN (Tax ID)
Setup Governing Documents
Setup a New Company
Law++ has several options to accomplish this process ranging from a supported DIY to a full blown startup. Before using one of those online services, be sure to check our rates and the fact that we provide you what is required and no added up selling.
Our Qualifications
We've formed hundreds of LLCs since Law++ began in 2012. Our mission has always been to help others. That's why our blog is full of helpful resources including several DIY guides. We know that a hiring a lawyer isn't right for everyone. For those who want to setup a new company, LLC or corporation on their own, we'd prefer you did it the right way. For those who wish to hire a lawyer, you can count on us to do it right.
Tax Identification (EIN)
Every corporation and most LLCs are required to have a separate tax identification number. It is also good business practice to have a separate tax ID for each business entity you have. This tax identification number is called the Employer Identification Number (EIN). Best part of this: It is free. Other sites charge you $70-$100 to obtain this for you. (They likely do that because they can't do it for you because they're not lawyers). It is included in our formation packages and adds nothing to the cost. Want to DIY? Great! It is super easy. Check out our guides: Law++ EIN Guide, NC.Business EIN Guide.
Also, check out this article about How Much You Should Pay For An EIN.
Additional information
| | |
| --- | --- |
| Formation Type | Guided DIY LLC Formation, Guided DIY Corporation Formation, LLC Formation, Corporation Formation, LLC Formation with Operating Agreement, Corporation Formation with Bylaws |