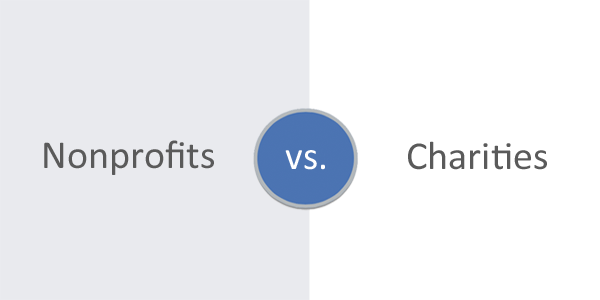 Setup a Nonprofit
$400.00 – $3,800.00
Nonprofits require articles, tax ID number, bylaws, and certain tax elections to get setup. Law provides numerous choices when it comes to establishing your nonprofit. Review the options and select the one that is best for your situation.
Description
Starting a nonprofit is a great undertaking. Nonprofits add value to our world by addressing needs otherwise not addressed by our communities. Law Plus Plus loves our nonprofit clients and the impact they have on the community. Because they play such a pivotal role, we do everything we can to support them and add value with our services.
In North Carolina, nonprofits are corporations and are subject to their own set of laws. Until for-profit companies, nonprofits are not "owned," but are instead management by a board of directors. The result of this difference is that nonprofits must be operated differently than for-profit companies in order to maintain their nonprofit status.
Nonprofits are vastly different than for-profit companies, and therefore, have vastly different needs when getting setup. They still require articles to be filed with the Secretary of State and bylaws, but the terms required in the articles and bylaws are unique. You will likely also need to file an election with the IRS for your tax exempt status.
Law++ offers several different packages for setting up your nonprofit. Check our our selections to choose which one is best for your situation.
Additional information
| | |
| --- | --- |
| Package | Nonprofit Formation, Nonprofit Formation Bylaws, Nonprofit Formation 501(c)(3), Nonprofit Formation Other 501(c)(x) |