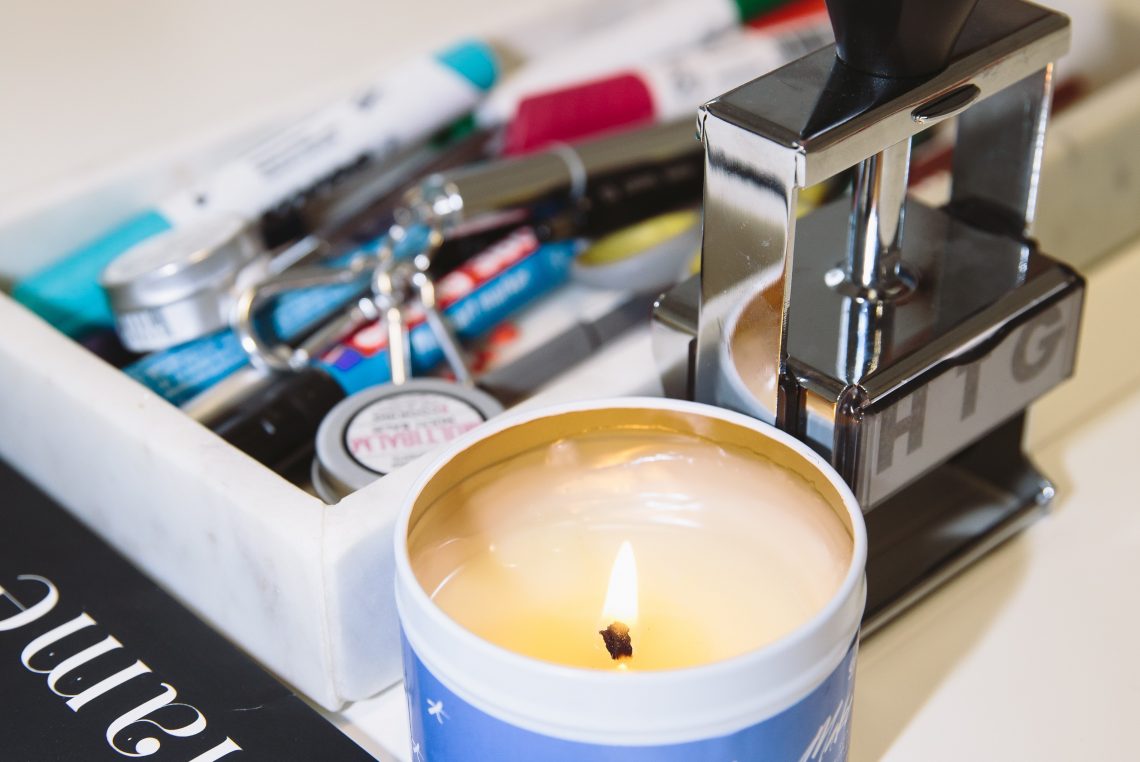 Edit as of 7/2/2020: The Emergency Video Notarization has been extended until March 1, 2021. This is part of the House Bill 308: AN ACT TO PROVIDE FURTHER REGULATORY RELIEF TO THE CITIZENS OF NORTH CAROLINA. Text of this bill: https://www.ncleg.gov/Sessions/2019/Bills/House/PDF/H308v7.pdf
Part of Senate Bill 704 included a provision allowing the emergency authorization for all North Carolina notaries to perform video notarization. SB 704 is also called the 2020 COVID-19 Recovery Act. This is a fairly long comprehensive law. Fortunately, we're breaking it down into manageable chunks for you.
Link to Bill: https://www.ncleg.gov/Sessions/2019/Bills/Senate/PDF/S704v0.pdf
Link to Secretary of State Summary: https://www.sosnc.gov/imaging/dime/webportal/55573846.pdf
Video Notarization Typically
Typically, in North Carolina, video notarization is only allowed in certain situations with a specific certification. There's a separate class, oath, and application. Additionally, electronic notary services require specific software.
Emergency Video Notarization
Under this 2020 COVID-19 Recovery Act, all North Carolina notaries may now conduct video notarization with a few exceptions. Obviously, the legislature has created a lot of rules  surrounding these notarial acts.
Exceptions
The first exception to this video notarization rule is that it may not be used for absentee ballots or any other documents under Article 20 of Chapter 163.
Additionally, the emergency notarization does not extend to proofs or verifications as defined by N.C.G.S. § 10B-3(28). Basically, proofs or verifications are applicable if the notary didn't witness the principal's signature.
Video Notarization Requirements
Must be real-time

. Typically, this was in-person, but now can be over video where the parties can communicate clearly in real-time. This means you cannot simply watch a video of the signor signing. You must watch in real-time.

Must clearly identify person signing

. In addition to being real-time, you must be able to have high enough quality video where you can see the person signing's face AND their identifying documentation, if applicable. If you can't read the driver's license information, the certification will not be valid.

In State Only

. Each principal signor must indicate that they are physically located in the State of North Carolina and what county he or she is located in at the time of the notarial act.

Originals

. If an original wet-signed document is required, the notary will transmit the copy by fax or electronic means the day of the signature and coordinate the mailing of the originals to the notary and back to the principals. The notary must ensure the documents are the same as the ones witnessed.

Additional Requirements

. There are additional identification and notation requirements, as outlined below.
Identification Requirements
If the notary does not personally know the signor, the signor must provide valid identification through the video. The requirements remain mostly the same. It must be a non-expired identification issued by a governmental entity with a picture and physical description of the signor. However, if the identification is expired after March 10, 2020, it is still valid for this purpose.
In addition to the notary stuff, the relief bill includes changes to the DMV requirements. Therefore, this makes sense.
Details of Emergency Video Notarization
There's a bit of extra work for the notary. The notary must record in a journal the following information:
Date and time of notarial act.
First and last name of the signor(s).
Type of notarial act performed
Title and type of document notarized.
Type of identification and the details on that identification.
Type of video conferencing software used.
Statement that the notary and each signor could see and hear each other.
Whether other persons were present in the room with the signor(s) and the names of those persons.
The notary may include an electronic recording or screenshots of the video conference. Additionally, the notary may want to include a detailed explanation of how the notary verified the document signed was the same as that presented to the notary.
It is our recommendation that notaries include these optional things to protect themselves. The chances of anything going wrong are small, but the consequences can be pretty significant.
Additional Notarial Certification Language
In addition to the added journal requirements, the notary must also include the following language in the certificate:
"I signed this notarial certificate on _____ (Date) according to the emergency video notarization requirements contained in G.S. 10B-25."
The notary must also include the county the Notary was located in and the county the signor(s) were physically in while conducting the video notarization. In other words, where your state and county are located, you'll start including additional counties if necessary.
Courts
Fortunately, the court system has also made changes to notarial acts. NC Courts now permit a non-notarized certification on most documents. Unfortunately, most court services are currently postponed.
Conclusion
Although notaries are essential businesses, this act will help keep business transactions moving forward. This act also applies to any estate planning documents. Wills and powers of attorney are important. Especially during a pandemic, it is important to allow individuals to create their medical powers of attorney.
This is only a small portion of the relief bill. We're working on covering the other topics as well.
In conclusion, not a lot has changed. If you are going to video notarize, follow these new rules. If you do, then you'll be fine.
We also have a page dedicated to COVID-19 information. Check it out. As things change, we will try to update this page.
Finally, feel free to ask questions. We're available by email at info@lawplusplus.com or by calling 919-912-9640. If you need any business law help, we're hear for you.