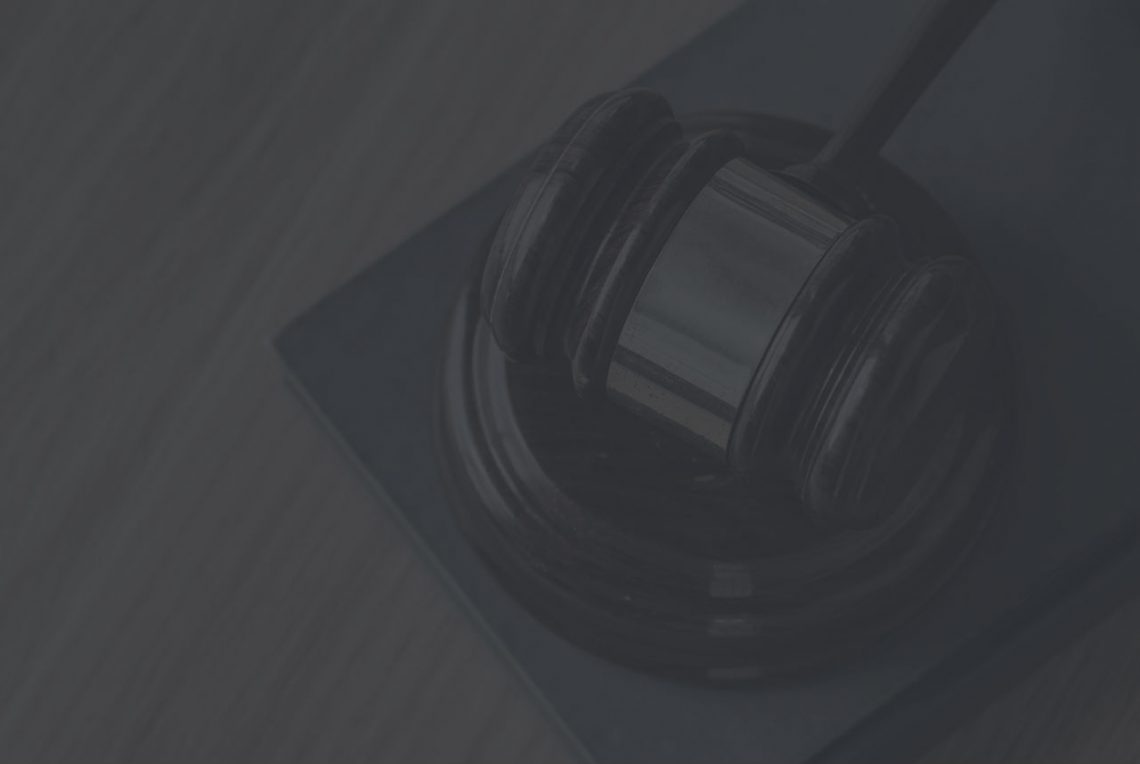 Attorney Rules of Ethics are also called Rules of Professional Conduct. These are the rules established by the North Carolina State Bar and the Supreme Court of North Carolina that every attorney who is licensed in North Carolina must follow. Any violation of these rules may be reported to the State Bar by any person.
The punishments for violations of these rules vary depending on the violation and surrounding circumstances. The one thing that will always get an attorney disbarred is embezzling from the lawyer's trust account (IOLTA Account). The other punishments range from an informal, non-public, reprimand to fines, suspension, and disbarment.
Ethics Opinions
Since the rules do not cover absolutely every scenario, there are also published ethics opinions. These ethics opinions take a specific set of facts and provide a precedential ruling on what should happen under those facts. The ethics opinions are equally as enforceable against attorneys as the rules themselves. They, however, operate much like Appellate or Supreme Court cases in that they can be expanded upon or overruled by later ethics opinions, or updates to the rules themselves.
Ultimately, these rules are law for attorneys just like the criminal statutes are law for everyone. If you want to know more about them, all the rules and ethics opinions are listed on the North Carolina State Bar's website. Other states publish their rules as well.
You can also use the State Bar website to search for attorneys and their disciplinary records. In the attorney directory, every non-private punishment will be listed in that attorney's profile. Searching the database is a great first step when looking for an attorney.
Violation of the ethical rules is different from malpractice. An attorney may violate one without the other. That attorney may also be in violation of both simultaneously.
If you'd like other answers to frequently asked questions, check out Answers from Inside, available on Amazon.